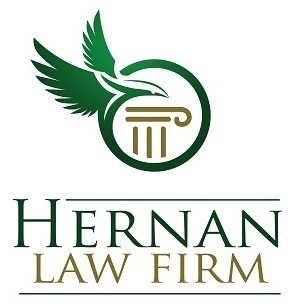 Hernan Law Firm
Personal Injury Attorney in Roswell, GA
WELCOME TO HERNAN LAW
Have you or someone you love been injured in an auto accident, at work, or through negligence or malpractice? The team at the Hernan Law Firm can help.
We understand your legal rights and can fight to help you receive the compensation you deserve. Hiring an attorney is about more than just your compensation. Our clients demand accountability, accessibilty, affordability and results, and we deliver. We set extremely high expectations for ourselves so that we can always exceed yours.
Types of Cases We Handle: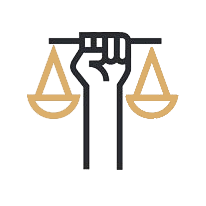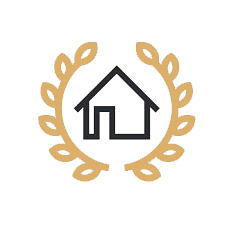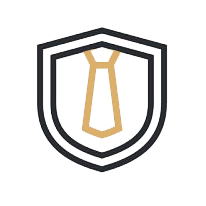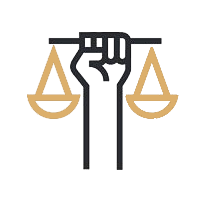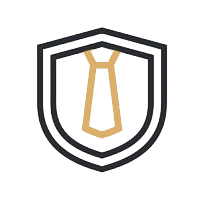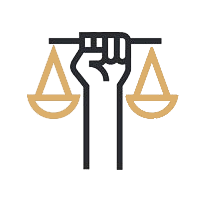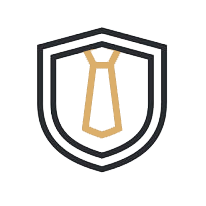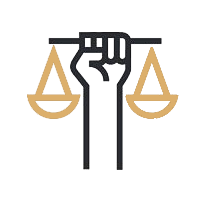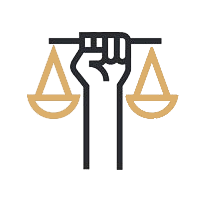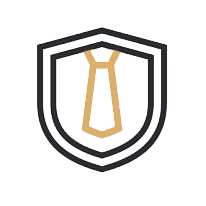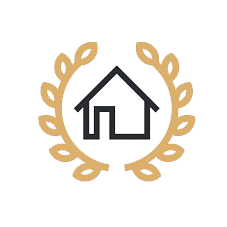 Do I Need Personal Injury Lawyer?


One of the most difficult questions to decide after an accident is "Do I need a lawyer?"

Call us now so we can answer that question for you and any others you may have. As your advocate we can take over the hassle of dealing with your claim, stop the annoying or harassing phone calls from the insurance company and guide you throughout the process so that you can focus on healing and recovery.

Call us now at (678) 203-9779 or fill out our contact form to set up an appointment to talk about your case.
Damages You Can Recover
In the State of Georgia you can recover for your expenses incurred as a result of the accident, such as medical expenses, lost wages or property damage, as well as for physical suffering and mental anguish caused by the accident. We will help you keep track of how the accident impacted your daily life and fight to get you compensation because you lost the enjoyment of doing what you could do prior to the accident and had to perform your day to day duties under duress and in pain following the accident.
What Comes First
One of the hardest aspects of a personal injury case is to arrive at a value for the claim. There are many factors to consider such as pain, suffering, medical expenses, punitive damages, etc. Hernan Law Firm is dedicated to helping you and we have extensive experience dealing with personal injury cases.
We are always prompt and quick to take action, and we will work diligently on your behalf until you cases reaches a satisfactory conclusion. We pride ourselves on being thorough, accessible and responsive.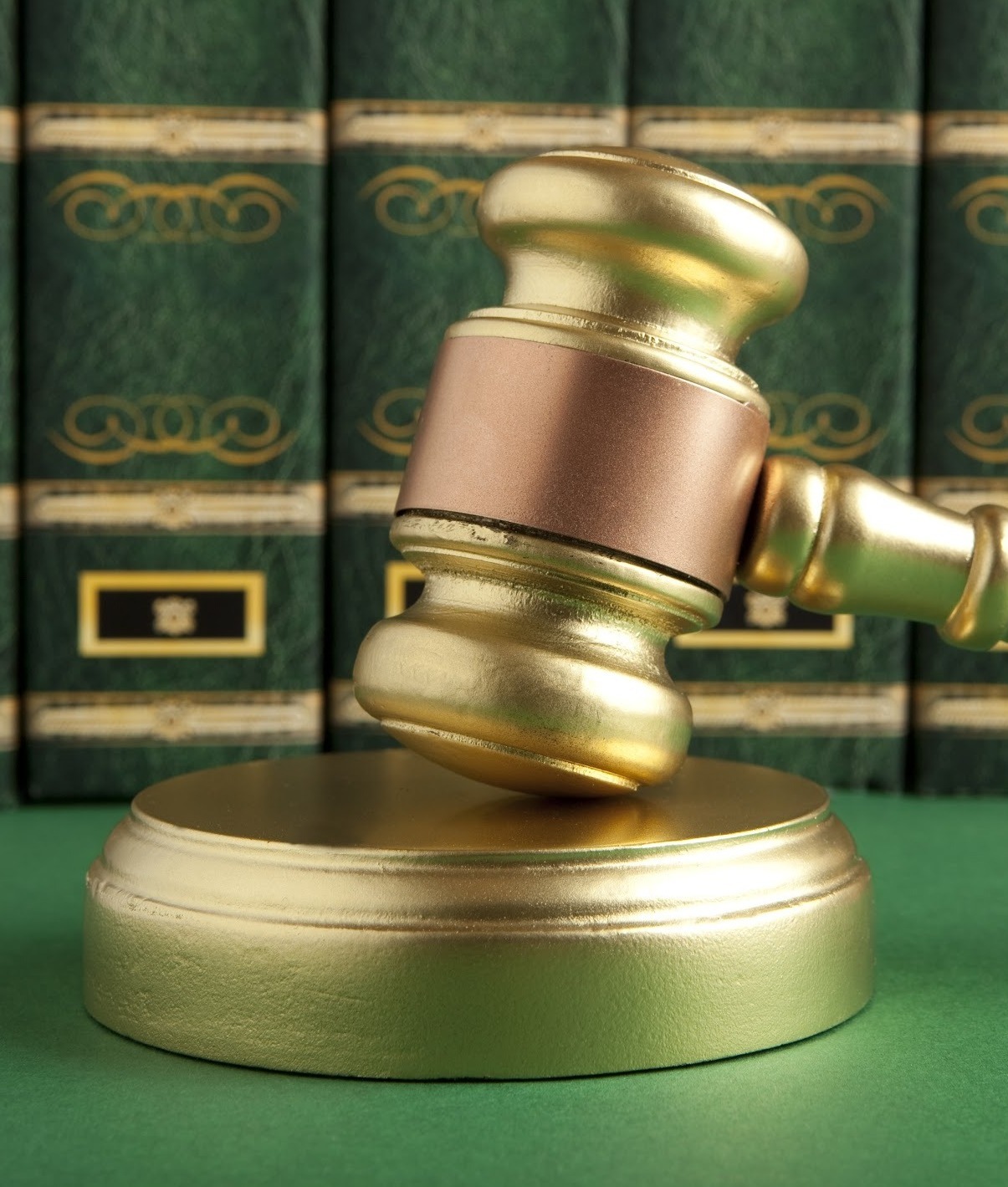 Once you retain our services, we immediately begin to work for you. We will notify the insurance company or the party at fault that we are representing you and you will not have to deal with them directly again. As part of our diligent work our your behalf, we will:


Assist with any negotiations related to property damage claims

Investigate the accident, contact witnesses, develop theories of liability and pursue claims available to you against the party at fault for the accident

Monitor ongoing medical treatment

Coordinate additional or continuing medical treatment

Gather medical records

Work with you to document the effect of the accident on you including how it has limited your ability to enjoy your day to day life and handle the duties you performed prior to the accident

Produce a professional settlement proposal packet to be sent to the insurance company and work to negotiate a prompt resolution to your claim

If the case cannot be settled we will file a lawsuit on your behalf
When you or your loved one has been injured in an accident or through someone's negligence, you need someone in your corner who will fight for what is yours. Call (678) 203-9779 to find out how the Hernan Law Firm can do just that.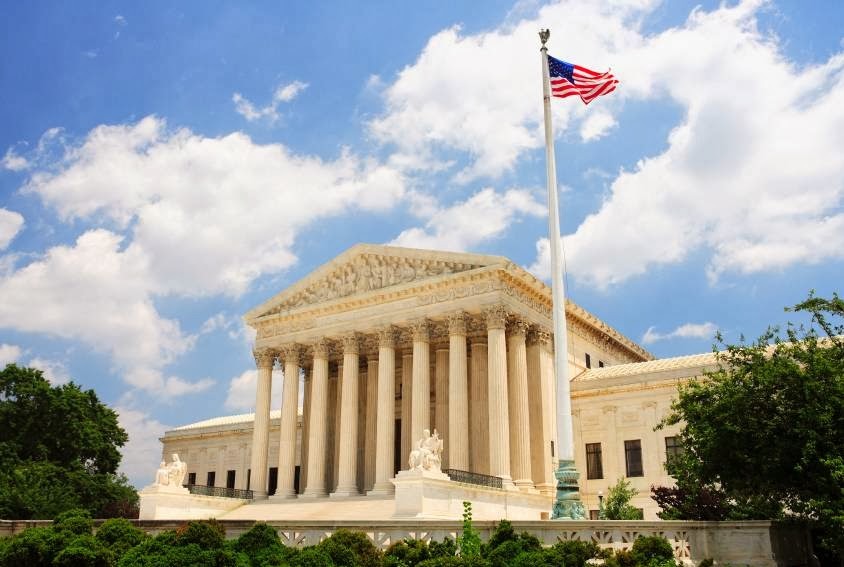 For cases that we accept on a contingency fee basis, our fees are based on a percentage of what you recover. You are not responsible for paying attorney's fees to us if you do not receive any compensation. A contingency fee means that we accept a percentage of the actual recovery amount as attorney's fees. If you do not receive compensation, then our attorney's fees are zero.
Contingent attorneys' fees refers only to those fees charged by attorneys for their legal services. Such fees are not permitted in all types of cases. Court costs and other additional expenses of legal action usually must be paid by the client. 'No fee unless you win or collect' refers only to fees charged by the attorney. Court costs and other additional expenses of legal action usually must be paid by the client. Contingent fees are not permitted in all types of cases
Please note: This button should only be clicked by existing or former clients with an outstanding balance. No attorney-client relationship shall be created by the use of this payment button, and a signed engagement agreement is required in order to retain the services of the Hernan Law Firm.
Existing or former clients with an outstanding balance can make a payment by clicking the button below:
About Jamie B. Hernan


Attorney at Law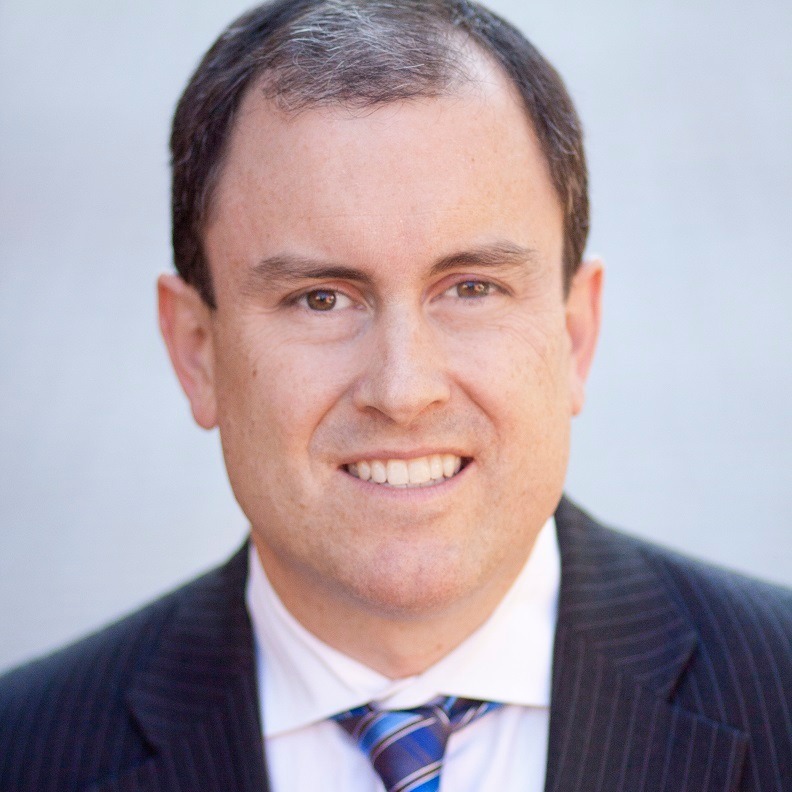 Jamie Hernan has spent his career representing thousands of individuals and companies, helping them face complex legal issues head on, offering solutions and providing results. His career has taken him from a large, internationally renowned firm to building from scratch. Today he is a solo practitioner, finally able to focus purely on the practice of law without all of the distractions that come from managing a larger firm which is why Jamie choose to open his own practice. Jamie is able to focus on you, his client, and he works hard to develop long term relationships built on a strong foundation of trust. After all, that is what most clients want – the focused attention of their attorney. And, of course, they want accessibility. Clients of Jamie have his personal cell phone number and know they can reach him whenever they need him.
Example of Awards and Recognitions :
Received the Excellence in Legal Service Award from a national legal defense and education organization while at his former firm
Awarded the Pro Bono Attorneys Award from a national civil rights organization while at his former firm

Guest on local television and radio shows discussing legal topics
Panel Participant in a legal forum in Los Angeles, California for the National Restaurant Association
Nominated as a finalist for Person of the Year by a local newspaper in Metro Atlanta
Birthplace: Sandy Springs, Georgia
Licensed to Practice Law in: Georgia , North Carolina , Tennessee

Education:

Duke Law School (Durham, NC)
Juris Doctor (Law – JD)
University of Georgia (Athens, GA)
Bachelor of Business Administration (International Business – B.B.A.)
Auburn University (Auburn, AL)
Bachelor of Arts (International Politics – B.A.)
Want More? Check out our latest Blog Posts!
Compassionate & Tactical Representation