Row 1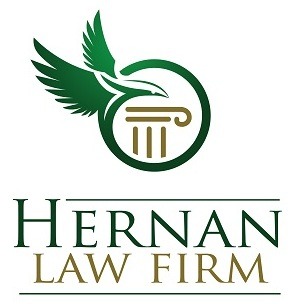 cover

Row 1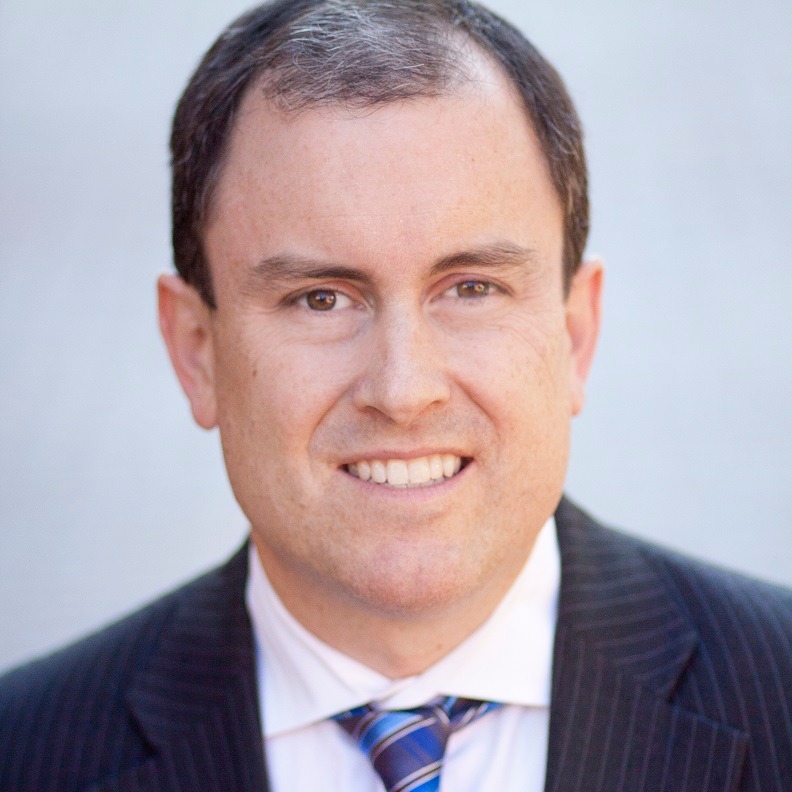 ​5 Star Rated Litigation Firm

It's not just about WHAT you recover..
it's also HOW you recover.

We're able to answer your calls 24/7


GIVE US A CALL NOW AT: (678) 275-4000
​
​​​​​​​
Row 1
Don't Ever Miss Out On A New Post
Row 2
Setup Your Form
Subscribe

We understand your legal rights and can fight to help you receive the compensation you deserve. Hiring an attorney is about more than just your compensation. Our clients demand accountability, accessibility, affordability and results, and we deliver. We set extremely high expectations for ourselves so that we can always exceed yours.
Subscribe today and don't miss a post!
Row 1
Jamie Hernan has spent his career representing thousands of individuals and companies, helping them face complex legal issues head on, offering solutions and providing results. His career has taken him from a large, internationally renowned firm to building from scratch into a medium sized boutique firm.


10896 Crabapple Road, Suite 101
Roswell, Georgia 30075